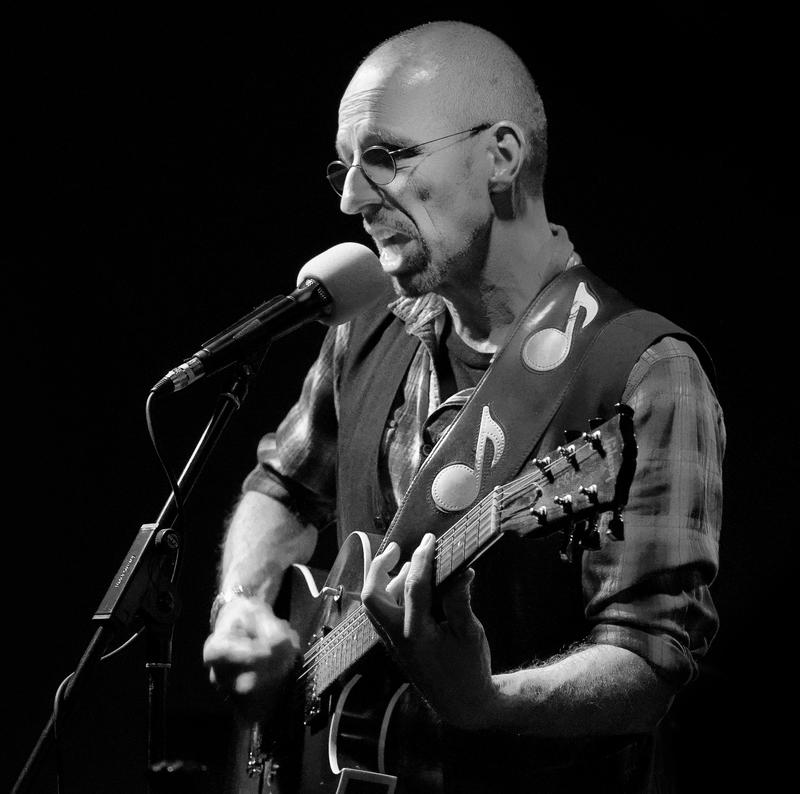 the blues is more than just music to me - at my performances i communicate with my audience and entertain them - intensive and authentic.
the blues ain´t sad (too many folks believe that bullshit) - people sing the blues to get in a good mood, just to forget the hard everyday life. no one of us has to pick cotton anymore, but there is enough trouble left to kick off our lifes, am i right?just let me help you with that!
i sing, play guitar or resonatorguitar, bluesharp or kazoo and an absolutely outstanding drumset (built by farmerfootdrums).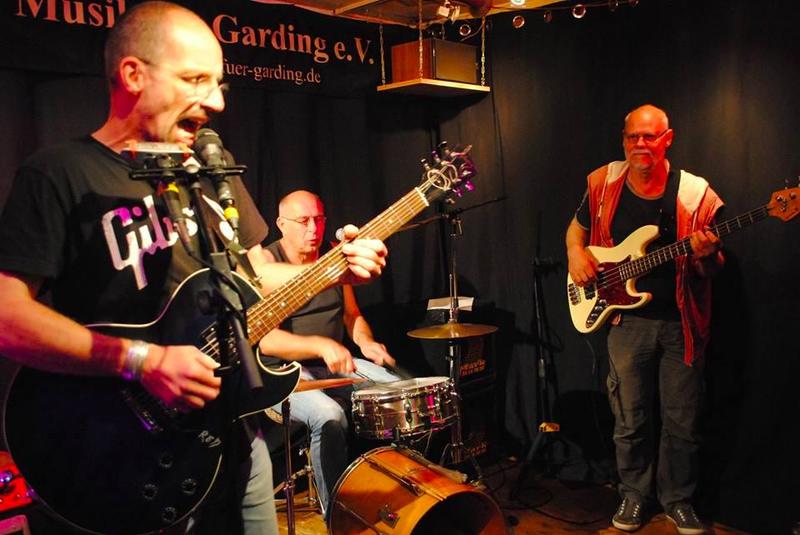 and for those who need a whole band there is
mcebel´s lucky punch